IT UNDER FIRE!
How tojavascript:void(null); deal not only with enemy fire from hackers, but also with friendly fire.
February 3, 2021 - KC City, Prague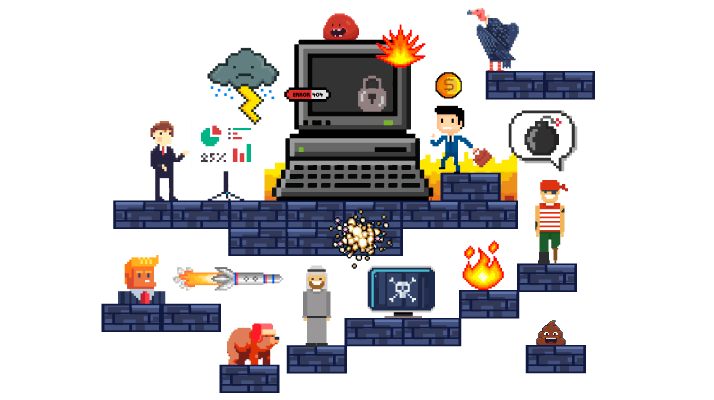 What is CIO Agenda?
Conference
for all who are aware of the risks and knows that conscious critical situation planning is a key and an integral part of the ability to ensure continuity and recovery of the organization processes and activities, thereby minimizing losses.
Are you interested in linking your brand to CIO Agenda 2020?