WHAT TO DO TO PREVENT THE END OF YOUR GAME?
October 30, 2019 - KC City, Prague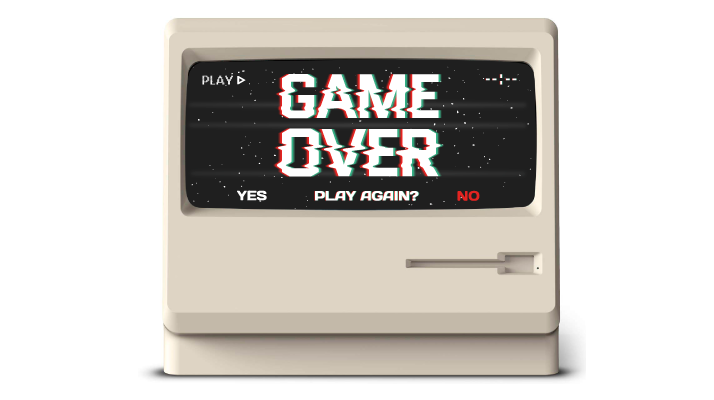 Hot newsThanks for your participation at the CIO Agenda 2019 and we look forward to our next meeting!
Key ideas from CIO Agenda 2019
Are you interested in linking your brand to CIO Agenda 2020?