IT UNDER FIRE!
How tojavascript:void(null); deal not only with enemy fire from hackers, but also with friendly fire.
February 3, 2021 - KC City, Prague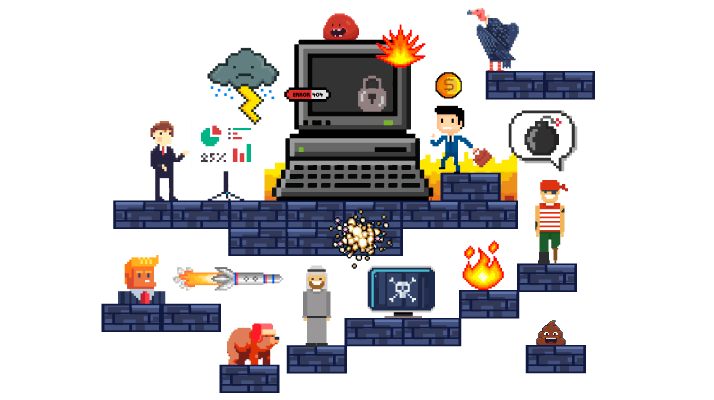 Hot newsThanks for your participation at the CIO Agenda 2021 and we look forward to our next meeting on February 2, 2022!
Key ideas from CIO Agenda 2021
Save the date
CIO Agenda 2022 will take place on February 2, 2022.
Are you interested in linking your brand to CIO Agenda 2021?